Packaging films production facilities
Номе

/

Packaging films production facilities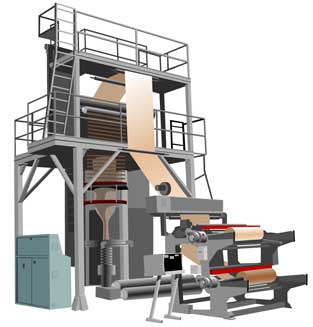 Lenbud Company runs an integrated end-to-end process of packaging design and manufacture.
At our facilities we use up-to-date machines designed for multi-layer films production.
We apply advanced technologies, use high quality raw materials, and additives and agents and all these factors allow producing various films satisfying the performance requirements of finished products.  
At every production stage Lenbud experts work closely with the Clients so as to understand and meet all specific requirements to packaging material. 
    This approach is fundamental for producing the material in full compliance with the Client's specifications within shortest possible time.